Video has the power to change the world, for better or for worse. It can tear down, or it can build up. It can speak truth to power, or it can spread fake news. Studio 91 cuts through the social media mess with bold, compelling, meaningful stories. We are social video producers with a social purpose.
Our aim is to make content that is:
Good for people
For too long, business have been operating on the understanding that profit is the most important thing. Success has been about performance, productivity and pounds sterling. That's not really how we do things. We genuinely care about our team, our clients and the people who watch the content we produce. After all, good business is born of genuine human relationships.
Here's how we make content that's good for people:
We treat our staff and freelancers like family
We seek clients who we can build a close working relationship with
We consider the impact our content will have on the people watching it
Good for platforms
Social media is a mess. We're not here to fill it with more mind-numbing junk. We look for clients with inspiring, shareable stories, and simply help tell them. We combine slick camerawork and editing with BBC-trained journalistic skills, making sure we're focusing on being honest, not just being pretty.
Good for platforms means:
We never make content that is dishonest or false
We seek to make a positive impact online
We make content that is true, right and excellent, and we turn down projects that are unlikely to meet this standard
Good for the planet
As a small business, our impact on the planet is clearly much smaller than that of a multinational oil company. But that doesn't mean we shouldn't do our bit – after all, SMEs make up half of the UK's private sector economy.
We're always looking for new ways to bring our carbon emissions closer to zero. Most of our carbon footprint comes from travelling to shoots, so where possible we use a cargo bike or other eco-friendly modes of transport. Our clients are primarily based locally, in and around Greater Manchester. It seems like such a simple thing, but makes a big difference over time.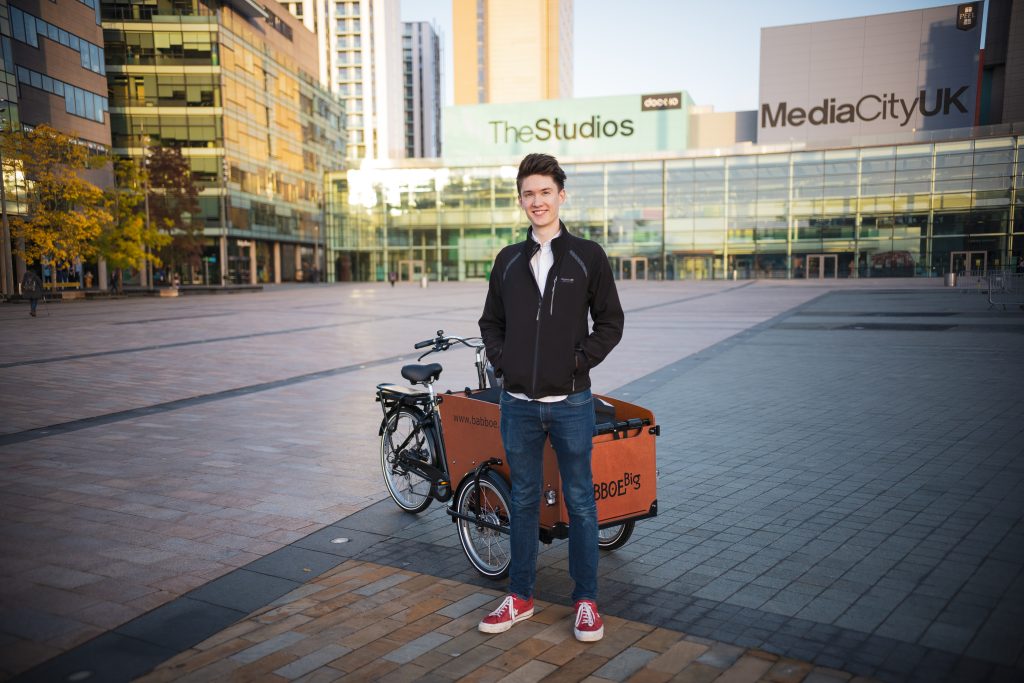 We're committed to doing good for the planet in the following ways:
That, in a nutshell, is the Studio 91 Manifesto.
We don't just want to make good video. We want to make video that does good. Good for people, good for platforms and good for the planet.