Video production for social media, made in Manchester
Everyone wants to "do" video. But nobody is quite sure how or why.
That's why every day we're bombarded with shallow video content that maybe entertains us for a few seconds, but then we forget all about it.
Studio 91 is a social video production agency driven by purpose and impact, instead of chasing likes and views. We look for clients with inspiring, shareable stories, and simply help tell them. We're proudly based in Stockport and Manchester, but we provide video production services all over the UK and beyond.
Since launching in 2018 we've worked on loads of exciting digital video projects with people like BBC Philharmonic, Children In Need, St Ann's Hospice, CBeebies, Prezzo and more. Head to our blog to see some examples of our latest video production work. We've also written loads of resources to help you produce DIY video in-house and devise a video content strategy.
The team
Studio 91 was established in 2018 and is run by a core team of video producers, along with a crack roster of freelance creative professionals. We're proud to live and work in Greater Manchester, producing content all over the UK for clients of all shapes and sizes.
We can create high-quality video content faster and cheaper than a traditional studio, because each client is looked after by one dedicated multi-skilled creator, who knows that client's brand, story and team inside out. We pride ourselves on being friendly and easy to work with, which we find goes a long way. If you've got an idea for a video production project that you'd like to bounce off us, please get in touch. We're always happy to sit down and chat things through.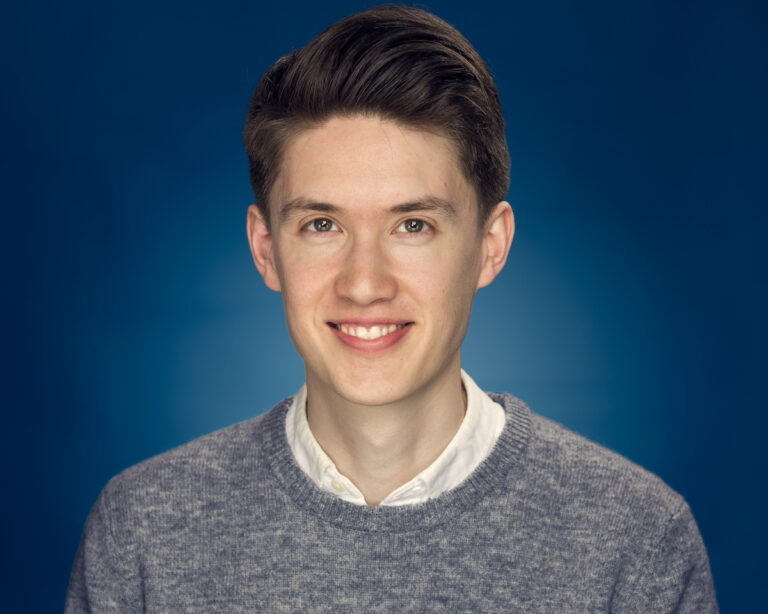 Ben Horrigan
Managing Director
Jack of all video-related trades; used to work on flagship BBC brands like BBC News and Blue Peter.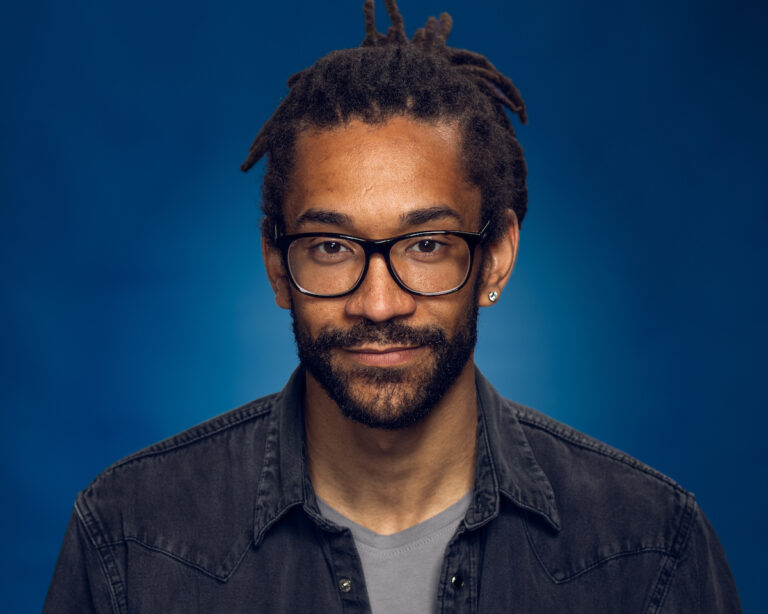 Jamie Swaby
Senior Video Producer
Experienced video producer/director with TV credits across some of the biggest BBC, ITV, and Channel 4 shows.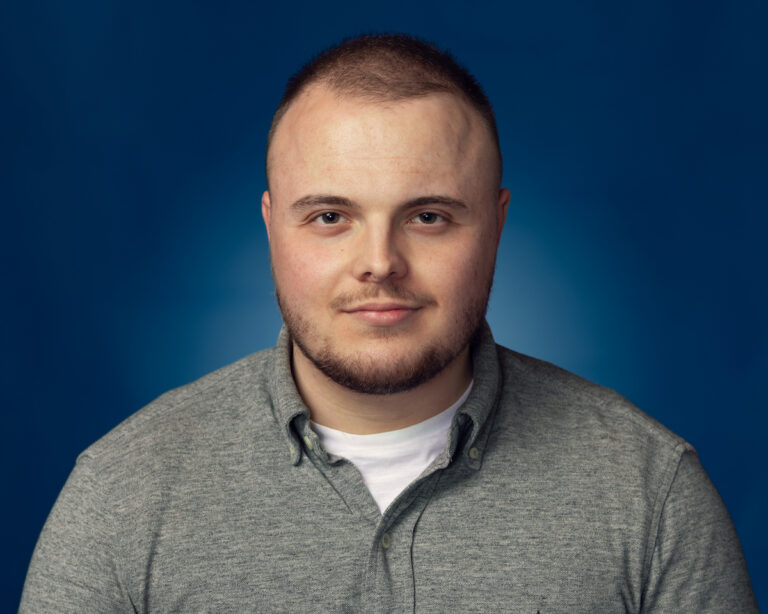 Will Wray-Lang
Freelance Video Producer
Video producer and wedding filmmaker with over 7 years of experience making digital video content.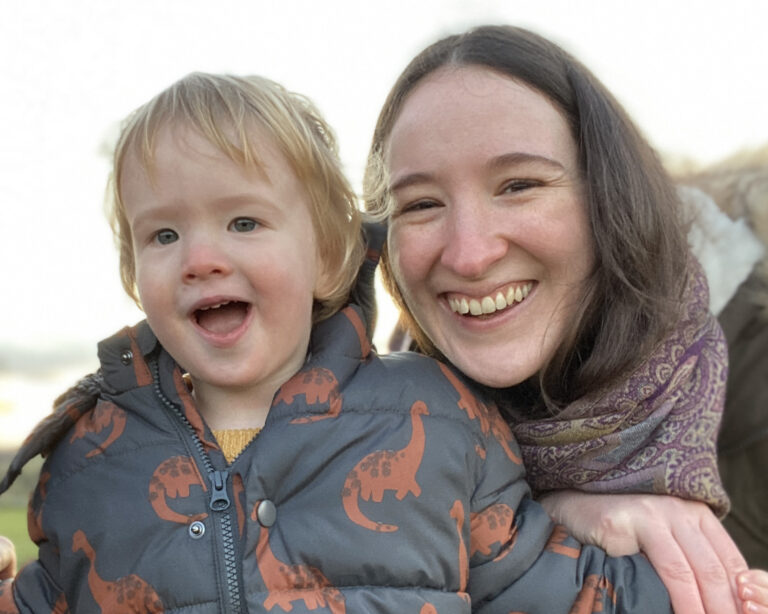 Ellie Horrigan
Co-Founder
Our part-time Admin Queen, and full-time school administrator.
Also pictured: Billy (Chief Watcher of Helicopter Videos)
Feedback from our video production clients
Studio 91 Media is fab to work with. Ben is multi-talented and approaches every project with a high degree of creativity, professionalism and value for money. And he's really nice as well so guaranteed you'll have a great time working with him!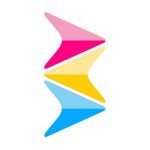 Ben is able to tell the story in the most appropriate way every time and make it look AND SOUND slick (not something that always comes naturally to other film makers). Love working with Ben and hope to do so for a very long time yet.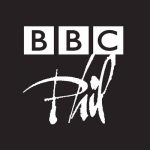 Ben was a brilliant communicator all the way through the project, understood the brief and went above and beyond to deliver some beautiful videos. He also was an excellent director, making us feel comfortable throughout.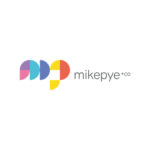 Latest blogs
Video has the power to change the world, for better or for worse. It can tear down, or it can build up. It can speak truth to power, or it can spread fake news. Studio 91 cuts through the social media mess with bold, compelling, meaningful stories.