Social media is a mess
And we're on a mission to clean it up.
Every day we're bombarded with shallow video content that maybe entertains us for a few seconds, but then we forget about it.
Studio 91 is a video agency driven by purpose and impact, instead of chasing likes and views. We look for clients with inspiring, shareable stories, and simply help tell them.
Any good social strategy requires regular high-quality video content. We can provide that faster and cheaper than traditional studios, because each client is looked after by one dedicated multi-skilled creator, who is fully equipped to deliver your video content from start to finish.
The team
Our names are Ben and Ellie Horrigan. Ben set up the company after six years at the BBC, delivering digital content for flagship brands like Blue Peter and BBC News. Ellie is our part-time admin queen, alongside her day job and motherhood. We're based in Manchester and we work all over the UK for clients of all shapes and sizes.
Latest news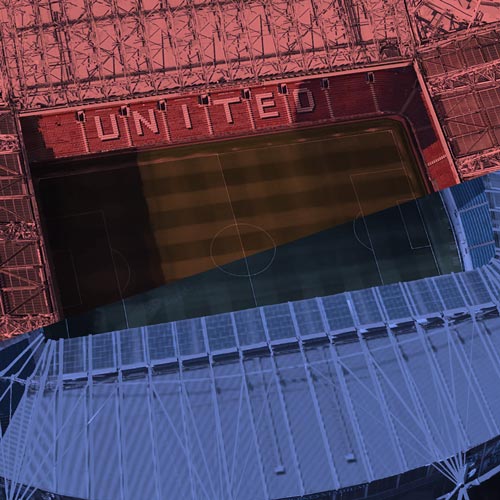 I've been playing around with the new Google Earth Studio, resulting in this pretty cool sequence. (If I do say so myself.) Google Earth Studio is an amazing tool that lets you create stunning animations using Google Earth's incredible 3D aerial imagery. Featuring Manchester Town Hall, Beetham Tower, Media City, Old Trafford, Etihad Stadium, Oxford Read more about Manchester from the air[…]
Moorside Primary School in Salford asked us to produce a short video that showcased the school in a creative way. We came up with the idea of two Year Six pupils giving a tour of the site and interviewing other students. The film was shot over two mornings to make sure we captured the breadth Read more about Video tour of Moorside Primary School[…]
Previous
Next