Oh hi there...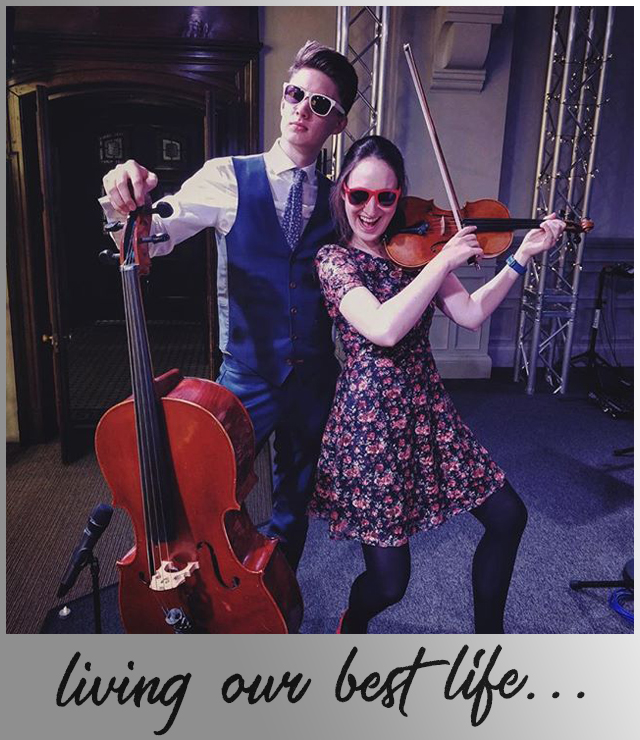 Video content for social media
We are Ben and Ellie Horrigan, a mom-and-pop digital content agency based in Manchester and working all over the UK. We create stunning digital content for non-profit organisations and local businesses, with a focus on video production for social media. Ben has six years' digital video production experience at the BBC, while Ellie is an organisational machine and a mean violin player.
We specialise in turning video production projects around quickly, cost-effectively and to an excellent standard. Basically, you get to work with one multi-skilled professional instead of paying a team of producers, writers, designers, editors and people calling themselves "social media gurus".
Other digital content
As well as the quality digital video you can see in our showreel, we do graphic design, branding, social media management, and other digital content like blogs, quizzes and infographics. Find out more on our Services page or get in touch with us directly.