Together with my almost-two-year-old and Ellie, my wife and co-director, I moved to Cheadle Hulme at the end of 2020. This leafy suburb in the Greater Manchester's Stockport borough is a big change from Moss Side. Still, that area was our home for just over 10 years and will always have a place in our hearts!
We're not saying goodbye to Manchester – far from it. Our registered address and main base will still be the wonderful Colony Piccadilly. We have a lot of clients and partners based in town, so it makes sense to keep those relationships up and keep accessing all the great events and resources that the city centre has. It's only 20 minutes away by train, but I'm enjoying the longer cycling commute too.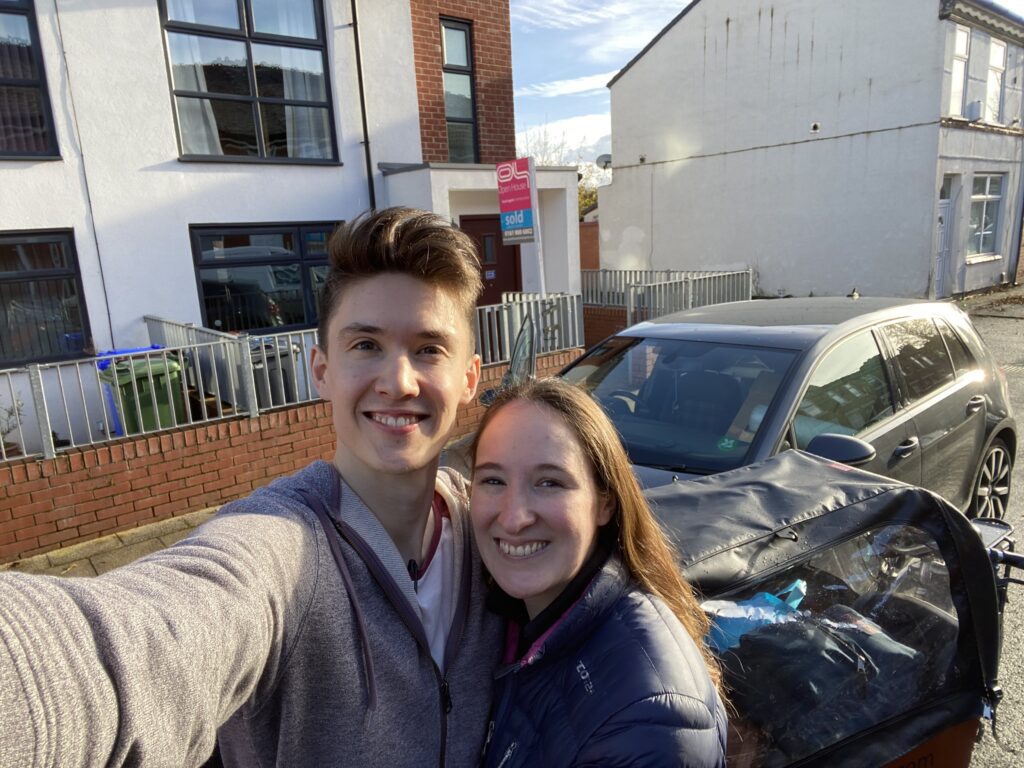 That said, moving to the Stockport (SK) area has given us chance to get to know the very friendly and welcoming business community down here. Earlier this week I posted on LinkedIn asking if anyone could help me build relationships with the businesses in the area. Immediately I was being invited to all manner of networking events and virtual coffee meetings. It was such a warm welcome! It was so lovely to chat to people who have never met me before but were totally open to giving me advice and introducing me to their contacts. We've already got a few Stockport-based video clients, including St Ann's Hospice in Heald Green, but we're hoping to pick up a few more in the coming months.
So now it feels like we've got the best of both worlds. One foot in Stockport's tight-knit local community, and the other in the heart of Britain's second city*. We're excited about what 2021 will bring, hopefully including meeting some new people in person!
*Apologies to any Brummies who wrongly think they live in the second city