We LOVE it! Literally had goosebumps watching it, it's awesome.
WAGGGS, AKA the World Association of Girl Guides and Girl Scouts, has been a client of ours since the height of lockdown in early 2021. The difference this time around is that we actually got to do some filming ourselves. Our previous video projects for WAGGGS had all been remote edits of self–shot footage. There are obvious advantages to that way of working, not least the ability to include girls and young women from all over the world at low cost. However, when it comes to picture quality, sound quality and direction, nothing beats being there face-to-face with the contributor.
Cue Nat and me, hot-footing it to London (by train, naturally) to film at Pax Lodge, WAGGGS's global headquarters, for their second annual Giving Day. The WAGGGS Giving Day is a huge fundraising opportunity. The aim is to drum up interest and financial contributions for the brilliant work the charity does around the world. That work includes things like fighting climate change and period poverty, and challenging decision makers on the global stage. Until working with WAGGGS, I never knew that Girl Guides and Girl Scouts were doing this much life-changing work, addressing massive global issues.
The process
The WAGGGS comms team asked us to produce three videos promoting Giving Day. One for the run-up, one for the day itself, and one after the event to thank the donors. They came up with a great script. It got the key messages across, but would be simple to film and could include several contributors. Some of the girls and young women featured were filmed overseas. Again, a nice easy way to represent the organisation's diverse worldwide community.
WAGGGS had custom branding designed for the Giving Day campaign, so we produced graphics for the video that matched that style.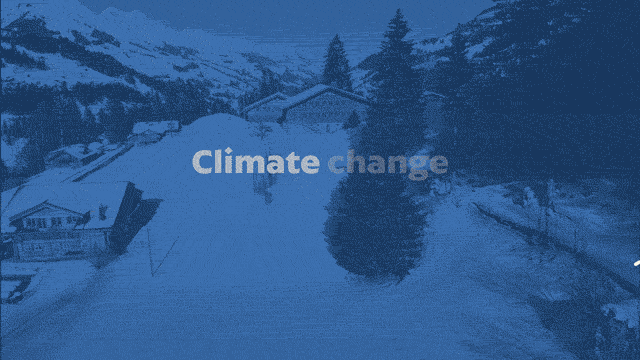 The client were really happy with the results. Their email response to the first draft said "We LOVE it! Literally had goosebumps watching it, it's awesome."
If you're interested in charity video production, there's plenty more where that came from. Read our blog to see more examples.