We recently delivered this vision video for Interserve, a Christian charity that serves communities in Asia and the Arab World. Alongside a major rebrand, the organisation approached us to produce an explainer video that demonstrates what they're about. They wanted to focus on the people they work with, which is where 'Sarah' came in.
The challenge from Interserve
Sarah (not her real name) has been supported by Interserve, and with their help she has made it through some extremely tough times. Sensitivities around the place where she lives means that her identity needed to remain secret. The challenge, then, was to tell this one woman's story in a compelling way, without compromising her security. We couldn't use her voice or image. We couldn't even hint at her ethnicity. And yet we needed to make the film personal and engaging.
Generally we shy away from animation. It's not where our expertise lies, and it's prohibitively expensive for many clients. In this case, though, we felt like animation could be the perfect solution. We searched high and low for an artist who could sketch natural-looking images in Photoshop. It turned out that artist was hiding in our existing network – the brilliant and multi-talented Charlie Barber. Back when Jamie and I worked at Blue Peter, Charlie was there too as an Assistant Content Producer. We sent him a list of 'scenes' for the Interserve film, and a series of reference images to explain the kind of style we were aiming for.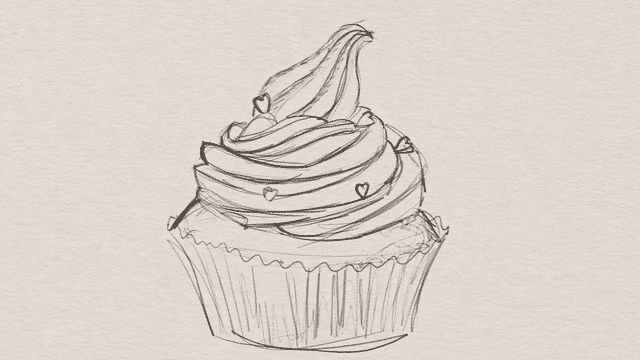 How we did it
Charlie sketched the images in Photoshop while recording his screen, resulting in a dynamic image without the sky-high costs associated with traditional animation. After the animated opening, further context is provided through a filmed interview with Dan Challis, Interserve's Initiatives Co-ordinator.
A common occurrence for Studio 91 is clients coming to us with a budget and a list of requirements, but uncertainty over how to accomplish what they need. If that sounds like you, don't panic. We LOVE a creative challenge, and will bend over backwards to find the solution that perfectly fits your needs. Drop us a line and let's get started.