Updated 03/02/2023 (first published September 2020)
Like it or lump it, most social media video content is viewed without any sound. In most cases, that means some form of subtitles is absolutely essential if you're hoping to get any reach or engagement. This handy guide will show you how to easily add captions to your video content. But first, there's one thing you need to understand.
What is the difference between Open and Closed Captions?
There are two types of subtitles: the first is Open Captions, which are 'burnt into' the video. They are part of the video file itself, and cannot be turned off. The other type is Closed Captions, where they are attached as a separate file. Closed Captions are generally on when videos autoplay in the timeline, and off when a user taps in to watch the video with sound.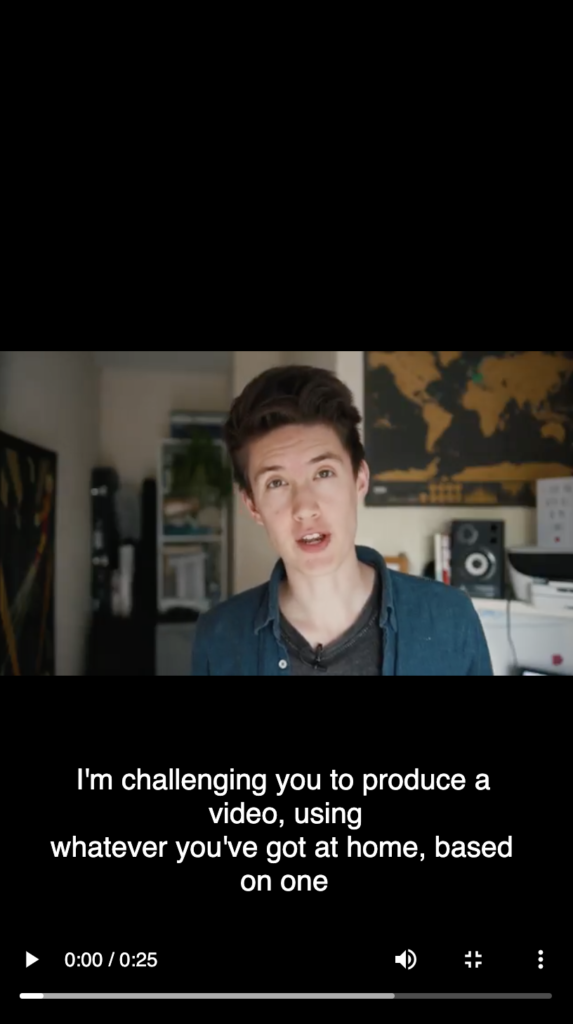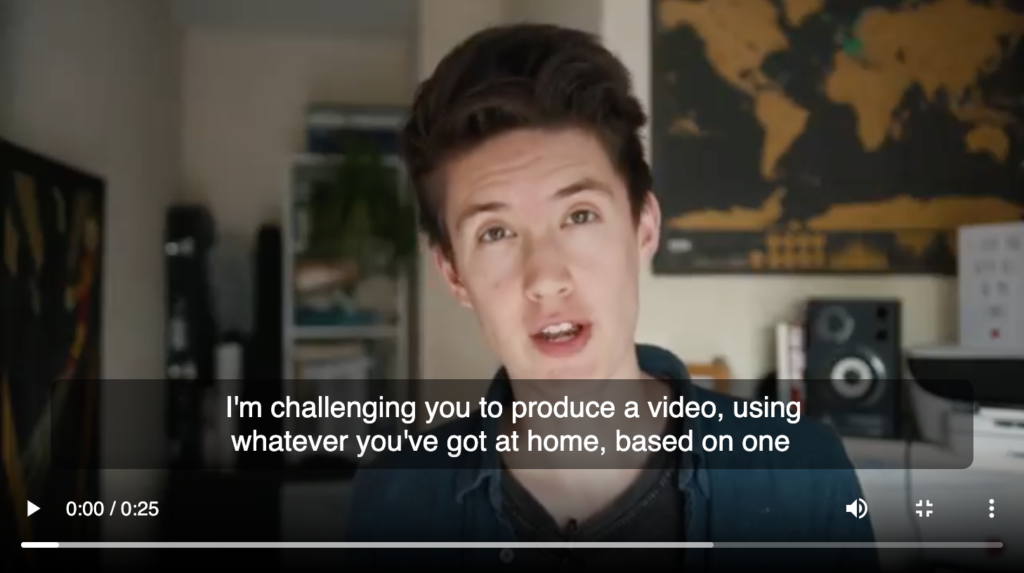 Facebook, YouTube, LinkedIn and Twitter allow for Closed Captions, in the form of an SRT file. SRT stands for SubRip. (No, I don't know what that means either.) This file can be attached during the upload process, or added later. This is our preferred approach as it gives the user more control. If they want to watch with audio and not be distracted by subtitles, no problem. Another advantage is that the text size will adapt to suit the size of the video window. In other words, your subtitles will be easily legible on a mobile screen, but won't be distractingly large on a TV or computer monitor.
Unfortunately, at the time of writing Instagram and TikTok don't allow you to add an SRT caption file. Instead, for these platforms the subtitles will need to either be 'burnt on' to the video or automatically generated in the app. Keep reading to find out the easiest way to add subtitles to your video, either as an SRT file or as Open Captions.
How to create subtitles as an SRT file
If you use Adobe Premiere, we would strongly recommend using the excellent built-in auto transcription feature. Create your captions, then correct any errors and export an SRT file directly from the Text panel. You can also use Premiere to create your burnt-in subtitles (Open Captions).
If you're not using Premiere, we would recommend using Rev. It'll cost you money, but not as much as you might think. Until the fairly recent arrival of Premiere's speech-to-text feature, this was our preferred process when creating captions for clients.
How to use Rev.com to generate subtitles
Simply sign up for an account with Rev.com and upload your video file. (I'll get $10 if you sign up via that link, but it's still a genuine recommendation.) One of Rev's army of transcribers will add subtitles for you, at a cost of $1.50 per minute of video. Then you can proofread/tweak the captions if necessary, and download them in your chosen format. We recommend '.srt (Facebook)' which will work for any platform as far as we can tell. If you must know, Facebook is picky about the naming convention of the file.
Rev also offers a cheaper option, using automatic voice recognition rather than a human transcriber. This is dirt cheap at $0.25 per minute of video, but will of course require some tweaking on your part. They claim this method has 80% accuracy, although it does depend on the quality of your audio and whether the speech is fighting with a music track.
Similarly, Limecraft offers AI transcription for 23p/minute, as well as a bunch of other features like cloud storage and online collaboration.
Done that? Got your SRT file? That's it, you're ready to go! You can now easily add your Closed Caption subtitles to the relevant platform/s:
N.B. you're going to want to be in your computer web browser to do this – the process generally doesn't work on mobile apps and unfortunately not on scheduling tools either (Buffer, Hootsuite, etc.).
How to create burnt-on subtitles (Open Captions)
Sometimes your subtitles will need to be burnt onto the video itself, especially if you're uploading it to Instagram or TikTok. These platforms don't currently have a way to add separate subtitle files, although they do let you add auto-generated captions.
If you need both Open and Closed captions (for example if your video needs to be on LinkedIn and Instagram) then we strongly recommend using Rev and ticking the 'burned-in captions' box at checkout. For an extra $0.30/minute, you'll get a copy of your video with burnt-on subtitles as well as the separate SRT file.
If you only need Open Captions, one cheap and easy way to do it is with the MixCaptions app. Available for iOS and Android, it automatically transcribes your video and adds subtitles. You can then edit them (chances are, they won't be right first time) and add customisable styles. The app is free to try, but you'll need to purchase credits (at a very reasonable rate) if you're using it a lot.
Happy subtitling!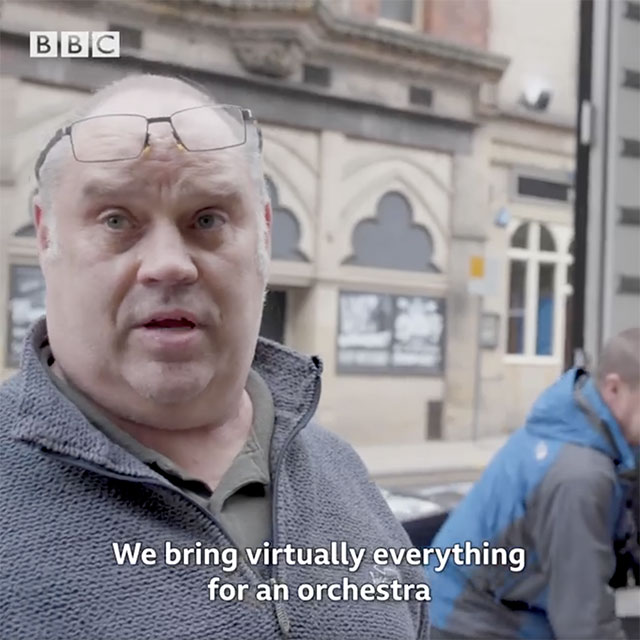 Hopefully the prospect of creating subtitles for your self-shot video content isn't too daunting. Trust us – it will be well worth the boost in reach and engagement that your content will receive. Every time you add subtitles, the internet becomes a little bit better and a little bit more accessible, and an angel gets his wings*.
*We make no guarantees as to the accuracy of this claim.
When we're producing video content for our clients, subtitles are something we can take care of. Not only does this save you time, it also means we can add Open Captions that complement your brand. Get in touch with us if you'd like to find out more about our video production services: