We all know video content is an essential tool that can be used by almost any business to engage potential customers, boost brand awareness and strengthen brand identity. So if you haven't tried it out for your own business yet…why not?! But if you have, and you're now looking to improve what you're putting out there, here's a few simple tips to easily level up your in-house video content with little to no budget – from getting it right in-camera to selecting the perfect video editing app.

1. Take time to set up
Really think about the quality of your video. If you're shooting content on your phone the quickest and easiest tip is to fine-tune your camera settings. For example switching the resolution from HD (1920 x 1080 pixels) to 4k (3840 x 2160 pixels). The quality of your video can also be determined by other factors. Things like using lots of natural light, uncluttered backgrounds, sound quality and framing. Take your time before jumping into filming. Think about how you can create the best image now, to save yourself time in post-production.
2. Shoot specifically
It's so tempting to use existing footage and photographs in our videos. While sometimes it can work really well to recycle content, a lot of the time it just doesn't quite fit. Try to think ahead – what platform is this going on and therefore what video dimensions do you need? If you're uploading a video to TikTok which is portrait, don't try and make landscape video/photo inserts work. This can just end up looking messy and unprofessional. (This also goes for things like leaving the TikTok logo on a piece of video content you're repurposing. Not a good look.)
Think about whether you could quickly take new photos or videos that work better with that specific platform to avoid the dreaded blurry background. In short, if it can be re-shot to look better in the video – do it!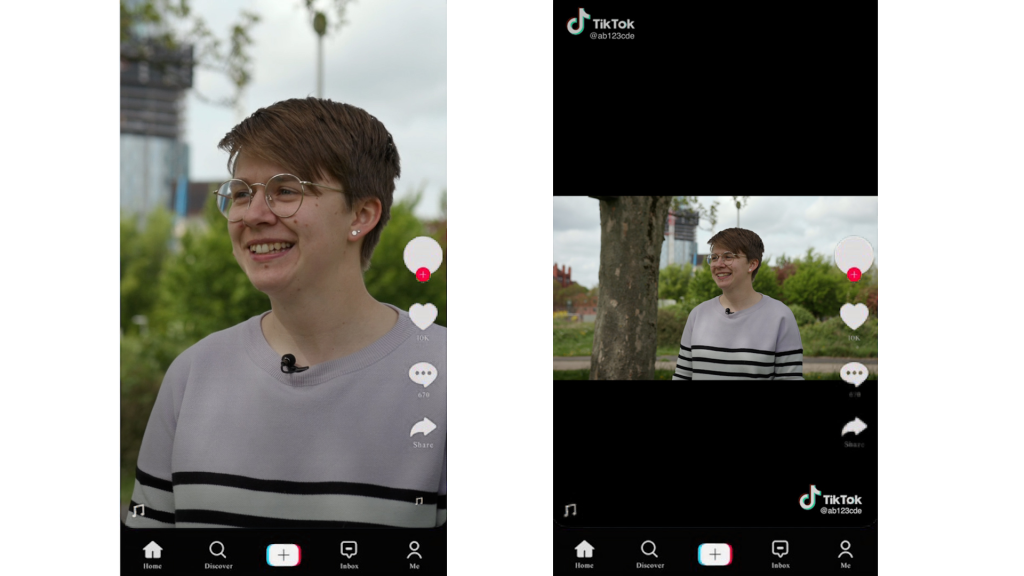 3. Personalise the edit
I know it's easy to just throw in the pre-made graphics from your editing app of choice. The thing is, everyone has seen these before and they can make video content look a little amateur. It's an easy change but will instantly make your video feel more personalised and aligned with your brand. It can be something as simple as adding your logo to the screen, or using your company colours and fonts instead of the provided ones. Obviously there's a learning curve here, but it's worth it to increase the production value of your video content. You can even make templates to make it super easy for yourself in the future.
If you aren't sure where to start with this, Canva is a great free tool for editing and graphics. Adobe Express is another handy video editing app, with great free features and a reasonably-priced pro plan. The pro plan also comes free with any Adobe Creative Cloud subscription.
There are plenty of YouTube videos available that show you how to do almost anything in any software. From changing a font to full blown animation like this one!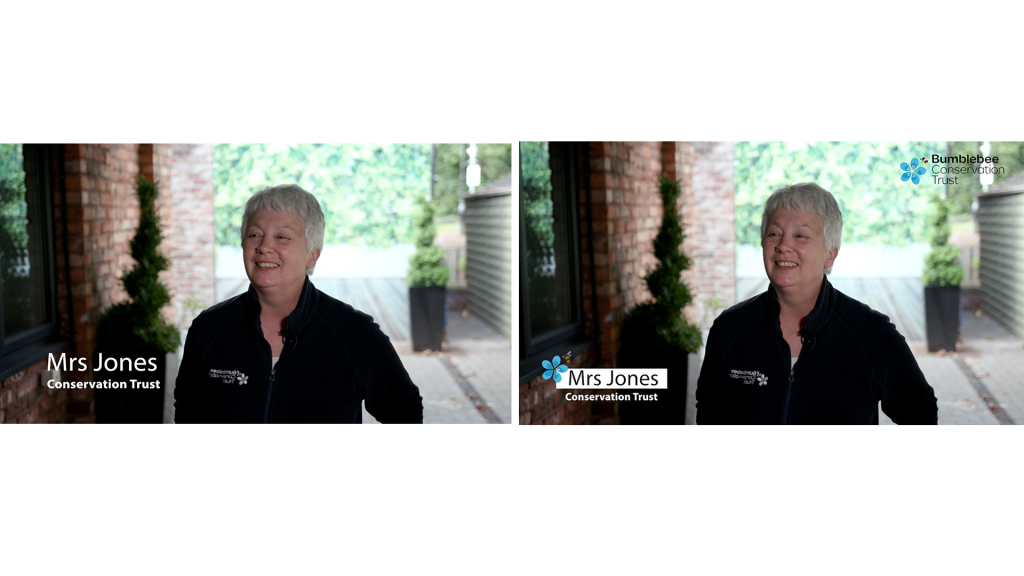 Of course there are so many more ways that you can improve on your video content. But these are some easy things to start with, that can quickly boost the quality of your videos without breaking the bank. Do you need a bit of help with the planning, filming or editing of your content? Don't hesitate to drop us a message and let's have a chat.