Everyone talks about how video content is everything, but what exactly is so special about it, and why is it such an indispensable part of any content marketing strategy? We asked Will Wray-Lang, our Junior Video Producer, to look into it…
Here's a quick game for you. When you next go online on your mobile or laptop, have a look for video content appearing on every website, profile, blog and app you come across. The likelihood is that more often than not you will come across some form of video content while surfing through. Maybe it's a showreel or highlights film about the organisation, or it may be something irrelevant and comical which makes you warm towards the marketer. Video content is a great tool for marketers and consumers to build trust and engagement between the parties. The point I'm trying to make is, video content is important – and here is why.
Over 80% of all traffic will consist of video by 2021.

Cisco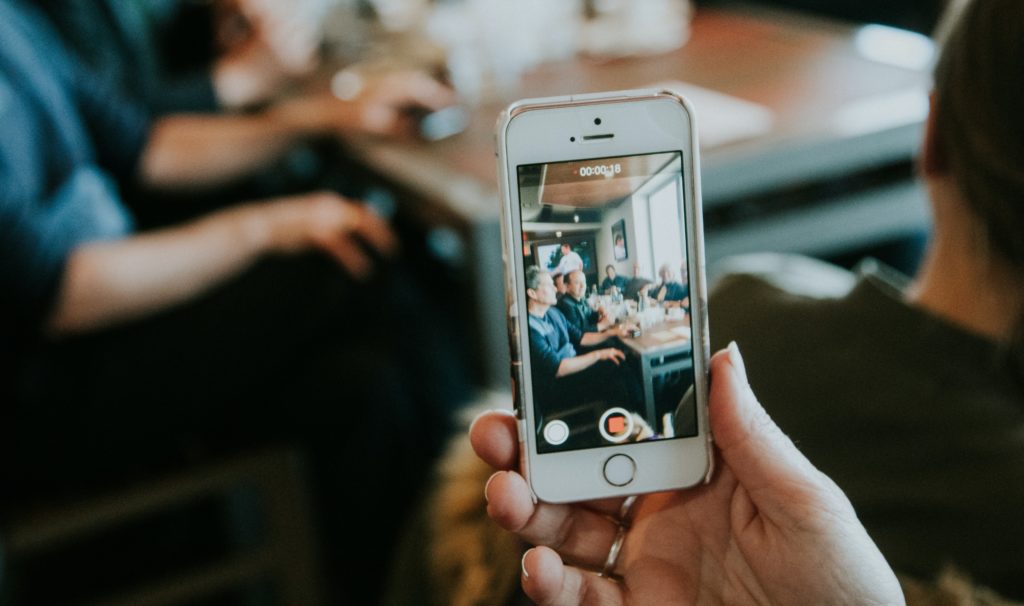 The realisation is, consumers want to look at video content, as it is a fascinating tool that spurs return on investment (ROI) for marketers. Let's look into this in a bit more detail – we should have made a video ?
By the way, if you need help getting started creating video content for your brand or organisation, read our guides on creating your own video content for social media, and how to devise an effective video content strategy.
Marketing in the Digital Age
Over 500 million [think about it – half a BILLION] people are watching videos on Facebook every day.

Forbes
Let's take a minute to think about the times we live in. It's the digital age and content online is being poured on every single day. Our age consists of a video content extravaganza and it keeps on growing. As mentioned by the quote in the introduction, video content is surging and the clients and consumers are also taking notice.
Marketers are always looking for ways to improve their workflow and build stronger connections with their consumers. They will create websites and social media accounts to interact with their audience on a more personal level, as well as interacting with the businesses they would like to partner with. However if they release video content, it can be a game changer.
97% of marketers claim that videos help customers understand products.

HubSpot
This statement exemplifies the importance of video content for the marketer's benefit. If the consumer understands the product, they are more likely to invest in it. Video content is simply the best way to give customers a good look at the product or service on offer.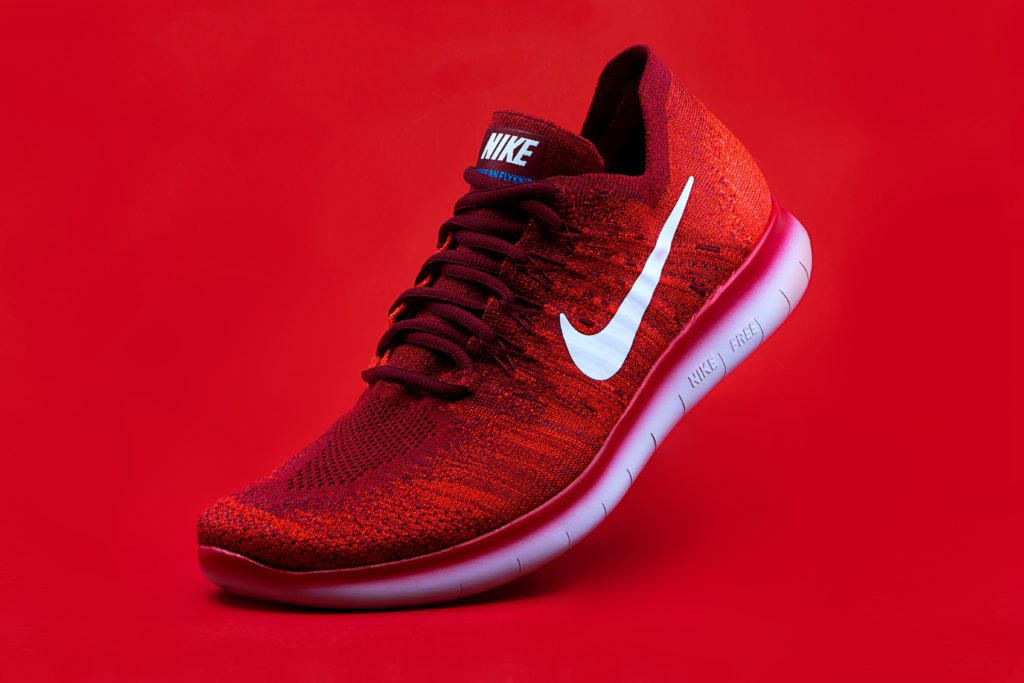 The importance is the same for consumers, who are always looking for the best deals and want to build a connection with a marketer they trust. If you take a minute and think about the amount of websites and social media accounts that are scams, it really is no wonder why they are wary of who they do business with. It can be a dilemma.
90% of consumers claim a video will help them make a purchasing decision.

Social Media Today
Think about that, 90%! Take note of this statistic and realise the power of video content. It is also important to remember we live in an age where people are so busy and have little time to sit down and read pages of text content, which could be explained in a 1 minute video instead.
Viewers retain 95% of a message when they watch it in a video compared to 10% when reading it in text.

Forbes
A landslide of a comparison! Video content targets a varied audience compared to text, from those who may struggle with reading to those who need to see quick fast-paced content to make a decision. It's a versatile, universal means of communication.
Building trust and providing clarity
The average user spends 88% more time on a website with video.

MistMedia
Between conversion and sales, trust plays a significant role between the two parties, short-term and long-term. If you can trust a company, you are far more likely to go back to them or refer another consumer to them. Video gives the consumer the opportunity to look at what's on offer and build a realistic expectation of the product or service they will acquire.
Not only this, but videos can also explain the product or service in more depth for the consumer, in the way that text or images just can't. An example of this could be a new product or a charity explaining why they need donations. Video with dynamic visuals and a well thought-out structure is essential to get your message across.
Why video appeals to mobile users and social sharers
Our research suggests that people who view videos on their phones are 1.4X as likely to watch ads as those who view videos on desktop computers or televisions. And smartphone viewers aren't just more inclined to watch ads; they're also more inclined to share them. Those who see ads or branded content on their smartphones are 1.8X as likely to share it as their desktop counterparts.

YouTube Insights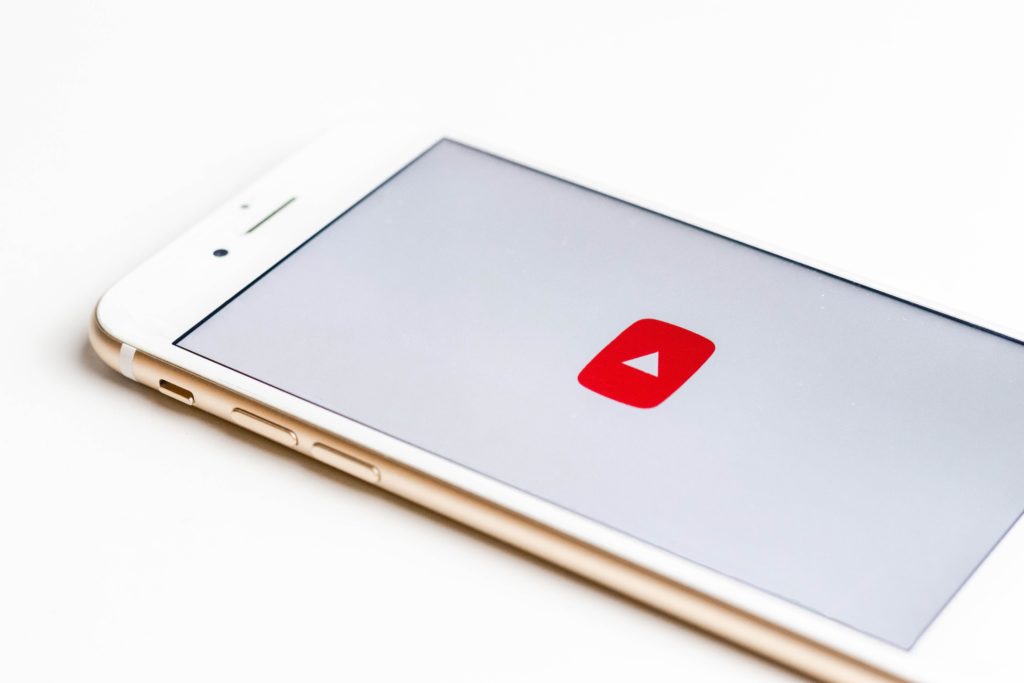 Video really does appeal to mobile users on a deeper level than on a desktop and TV. Mobile users tend to feel more connected to their device and adopt a stronger sense of trust when watching video content; it is somehow a closer personal experience.
Social video generates 12 times more shares than text and images combined.

Tubular Insights
Here is an alarming statistic that parades the power of video content. When done right, video has the potential to generate exponential organic engagement. Your product or service is likely to get much more attention if it has video content which can be shared on social media.
Video content helps your SEO
You're 53 times more likely to show up on the first page on Google if you have a video embedded on your website.

Moovly
Clearly, Google loves videos embedded into websites! This statistic may be the breakthrough that some marketers and consumers need to bolster their product or service. It can have an unbelievable impact on your business if you make this one improvement to your website, and it may even spiral you into a totally different world of work.
Start making some video!
Whether you're self-employed, working for a small business or a bigger company, you're probably a creative sort of person, which means you've already got the skills you need to start publishing video content. This blog should have made you realise how important your role really is and the future indicates one thing….it's only going to grow! Video content can be made in so many different ways from full studio setups to using nothing but a phone; the choices are infinitely varied.
If you're someone who creates video content, realise the great position you are in and the possibilities that can come in the future. As you build your own websites, social channels and profiles, enhance your video content empire as you could be the ideal link between brands and consumers!
Overall, we are basically trying to say….video content is important. (Apologies if you missed that memo.)  It's crucial to the success of any product or service. Really take the information on board and see what you can build with the help of video content. It could change your life!