Video making has come a long long way since Hollywood first started producing talkies a century ago. The days are gone where vans of crew, cast and equipment would turn up to film a shoot. Freelancers can go out and film great video content by themselves or with just one extra pair of hands. This is now standard procedure from independent video production companies to national broadcasters. You could say we've hit the golden age for marketers who look to create video content with a much quicker turnaround.
However, due to the significant increase in demand for video content, people should check the realities of the media industry before blindly following the narrative of wealth and luxury. The blockbuster movies, perfect cinematic shots, Hollywood A-listers as cast and Martin Scorsese sitting in the director's chair is not the reality in most cases.
So here at Studio 91 Media, we thought it would be a good idea to let you guys know what really happens during video making. Let's take a look at the expectations vs reality of video content.
But first, check out this really cool video on social media expectations vs reality as an example.
EXPECTATION: The video world must be luxurious!
REALITY: It isn't as glamorous as it seems
The first thing to know is… video content isn't as glamorous as it all seems. Day to day video creators and cast and crew spend backbreaking hours trying to film the perfect shot at all hours of the day. Video making isn't always a glamorous adventure.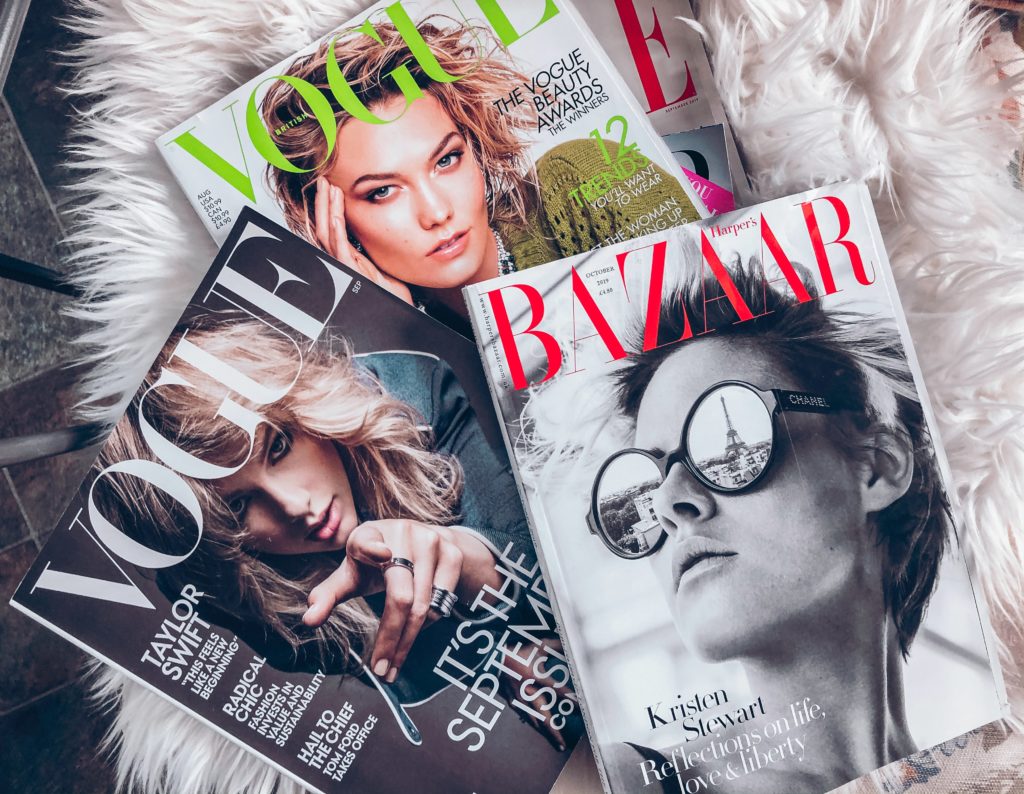 Just like any craft, years of experience is important in knowing the real tasks of the job. In the past I have had numerous people come up to me asking about my job working within video production, often wondering about the glamour that I get to see and the famous people I get to meet. However, what they don't see is equipment being lugged around different cities, jumping in and out of taxis or the car to locations or staying in hotels overnight to be near the shoot. ach, the next you will be in a snowy wasteland or at a festival in a wet muddy field. Filming in these conditions can be the heaviest burden at times. Yes, video production can take you to different places you would never have dreamed of, but it isn't all sunshine and rainbows…the sooner you know that, the better.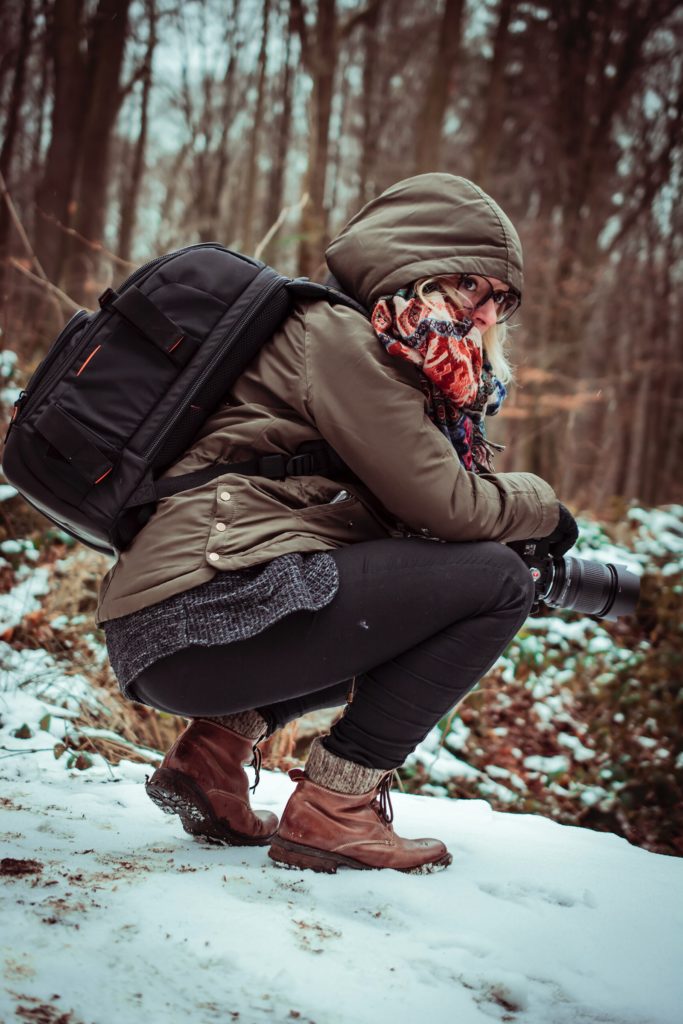 EXPECTATION: We can get a video made in a day
REALITY: Video should never be rushed
Here is the next expectation vs reality bust, video content won't always be able to be done in a quick period. No video shoot is the same and many require different qualities and skills to get the best production for value. It is entirely possible nowadays to create good quality video content from your phone. However this isn't the same when deciding to use a budget and go through a video production company.
Video making is an art form, and like most art, patience is a virtue. Editing a video together is like a sculpture being carved from stone, it requires time and effort, mistakes and lessons learnt to achieve the best result. Video makers love their craft. Rome wasn't built in a day and the same can be said for video content.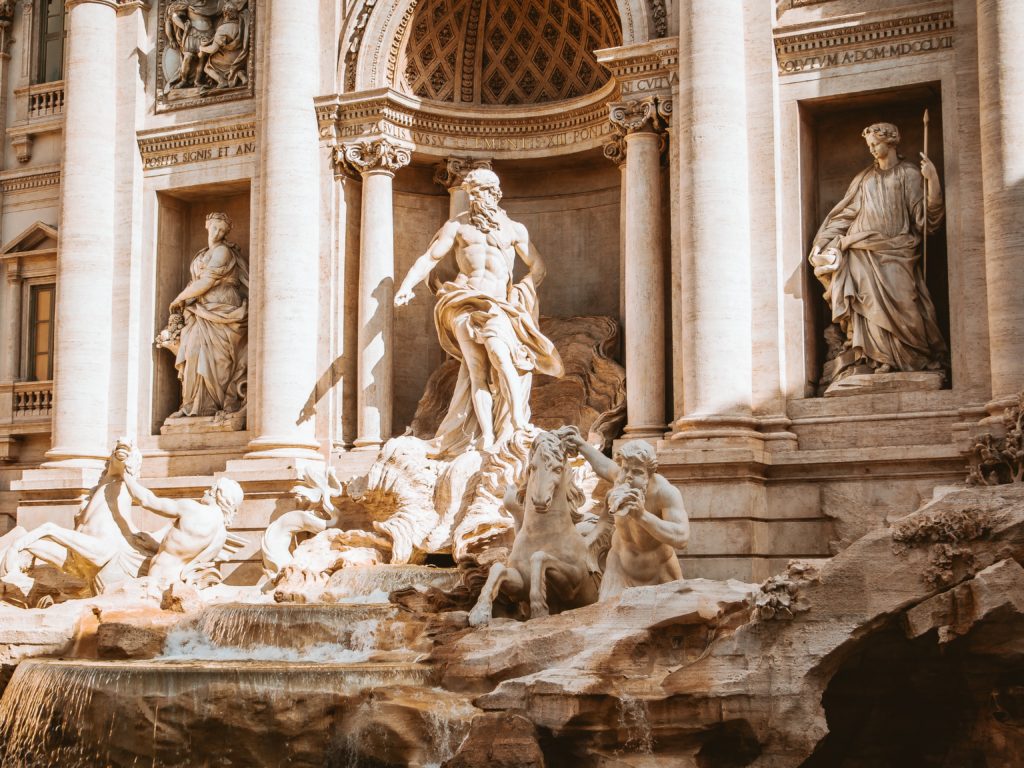 As a marketer, if you want the best results from video, it's about trusting the wisdom and experience of the creatives you're working with. Big budget productions in the cinema or on TV and radio take months of preparation and planning, shooting and post editing to create the final product. If you want it quicker and cheaper, you may need to adjust your expectations accordingly.
EXPECTATION: It will be perfect if we throw enough money at it
REALITY: Something always goes wrong
It's often too easy to look at video content and only focus on the perfect final product. Everything is 100% and there are no out of sync clips, no jittery lines or no out of focus shots. However, mistakes do occasionally happen and it is good for a new video creator, marketer or consumer to be aware of this.
Don't be afraid to fail. It's not the end of the world, and in many ways, it's the first step toward learning something and getting better at it.

John Hamm
As video production is a complex process, the variety of mistakes that can occur is a long list. In post production, video files can become lost or corrupted. Video editors know this story all too well…things can go wrong very quickly. So if you're creating video content, accept you are going to fail. It is the only way to succeed.
If you are a creator or marketer, you need to be aware of the worst case scenario that could possibly happen. This in return will make sure you are ready when things go wrong. It is entirely possible for cast members to let you down or locations to be ruined by weather issues. The reality is, not all things are within your control and because they aren't, you have to strategise around the problems.
EXPECTATION: We can share the same video on all social platforms
REALITY: The content doesn't always fit a specific channel
It is a great idea to create different social media channels for your business and video content. This helps you to be able to have the opportunity to share content to a variety of different demographics such as on Instagram or YouTube. It is also now easier than ever as many social media platforms and third-party tools let you post to multiple locations with one tap.
However, even though it can be a good idea to release the same video content on different platforms, it's not always as simple as that.
Your content needs to fit the purpose of the channel and the content that already exists there (both your own and other people's). If you constantly release the same content on every channel, then chances are most of your content doesn't feel native to the platform it's on.
Certain social media channels are better for different types of video content. An example of this could be the Instagram feed, which you would use for short snappy videos or stylish pictures. This is very different to Facebook, which wants to be a platform for longer-form storytelling, favouring videos that are at least 3 minutes long. These examples show how releasing video content to certain social media channels really does heighten or hinder your engagement and reach with the audience.
EXPECTATION: Everyone is going to love and share our video content
REALITY: Each individual will react differently to your work
Expecting the audience to blindly fall in love and share all your video content is a naive thought. Not only will this damage your ego but it might also put you off consistently posting content, which is really the key to success.
You should absolutely be thinking about the target audience you're trying to reach, and tailor your video content towards them. But it is crucial to bear in mind that your audience is made up of individuals, individuals who have different thoughts, ideas and feelings towards certain video content. The reality is you aren't going to impress everyone. Knowing this as soon as you can will also build your mental toughness when taking criticism for your work and in the long term, is much more meaningful.
Instead of focusing on making your content 'go viral', you should focus on getting a meaningful response from the people who do watch it. Your video content could be a mixture of thought- and anger-provoking; it doesn't just have to be all about glossy shots and clean interviews, it can be gritty as well. Remembering that your video content isn't going to have the same reaction 100% of the time is very beneficial to the overall success of your product and this can even help you create video content with more thought. Success is a long and winding road with many obstacles in the way.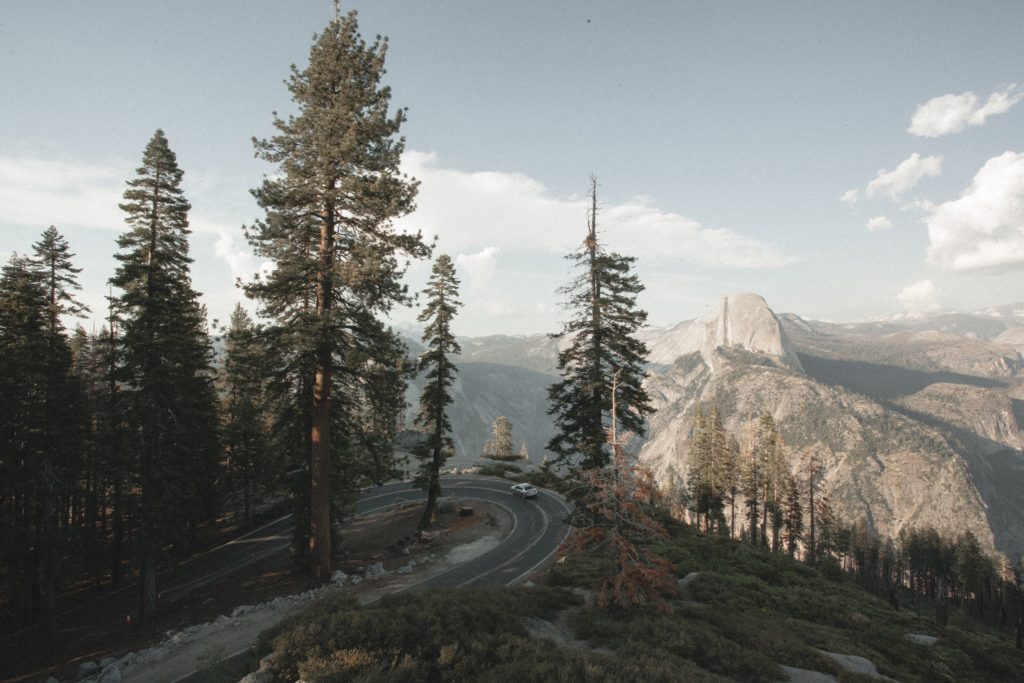 At the end of the day, the final product is your goal and it is beneficial to be aware of the realities that come a long with it. Having high expectations can be a great trait of a goal orientated mindset, however you need to be rational about the obstacles that will appear during your journey.
Take note that as a video creator or marketer, you need to learn from the adversities that will occur at some stage during production and implement them in the next experience in making video content.
A great tip I have found to be helpful is noting down what I did wrong during the production. This can then set you up for the next shoot so you don't make the same error. Making a mistake is normal and this is reality, however by accepting it as a stepping stone to your next attempt is the foundation of growth.
We hope you have found this blog useful as a guide to the real video world. If you have any questions on this subject or perhaps if you're interested in using our services for producing video content for your product, please feel free to get in touch. Thanks!