We often find that people have burning ideas for a video content strategy, but have a hard time convincing their bosses to pay for it. Maybe the marketing budget is tight right now – fair enough. Maybe the boss in question is from an older generation and can't see past the old ways of doing things. Either way, it makes you want to bang your head against a brick wall. Please don't do that. Instead, read Will's brilliant blog for some crucial stats and observations that will ensure you win that argument once and for all. Seriously though, please don't give yourself a head injury.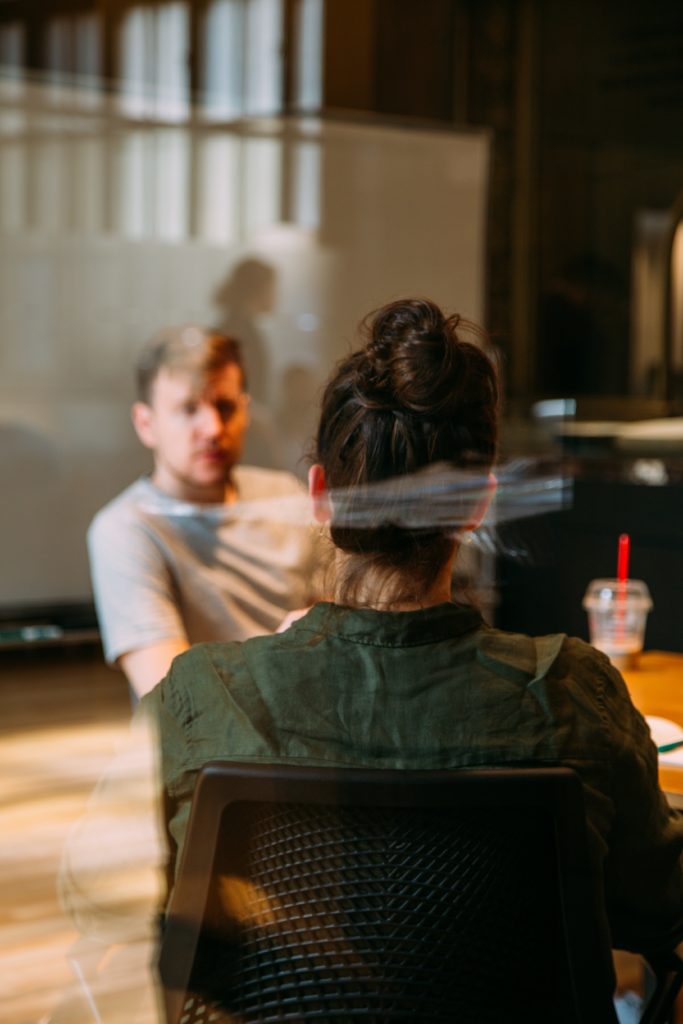 The demand for video is constantly increasing
Okay let's start straight off the bat for the skeptics, video content marketing is the main source of content online and is only going in one direction, forwards. It is simple, video content is now an essential means of getting your message out. The longer you leave video content out of the equation, the more engagement you will lose. Not only that but you will seem increasingly out of touch. This should be the first pointer to make your bosses aware of – video content marketing is the future. Just check out this stat below if they don't believe you.
By 2022, online videos will make up more than 82% of all consumer internet traffic — 15 times higher than it was in 2017.

Cisco
Video content benefits the the marketer and consumer
Now you have your skeptic's head turned, this is your opportunity to really reel them in. Skeptics will look towards the negatives rather than the positives. They will be thinking of everything that can go wrong with video content marketing: the cost, the time and effort, and the response by the audience. You have to get them looking the other way and to focus on the positives. For one thing, video content helps to form a relationship between you and your audience. Video is a great way to build loyalty and trust, as the audience gets to see the product or service in action. When done right, video content won't just inform them, it will entertain them or move them as well. Just show the skeptic these stats below that highlight the positive influence of using video content in forming a stronger reach and engagement.
A website is 53 times more likely to reach the front page of Google if it includes video.

Insivia
97% of marketers claim that videos help customers understand products.

HubSpot
90% of consumers claim a video will help them make a purchasing decision.

Social Media Today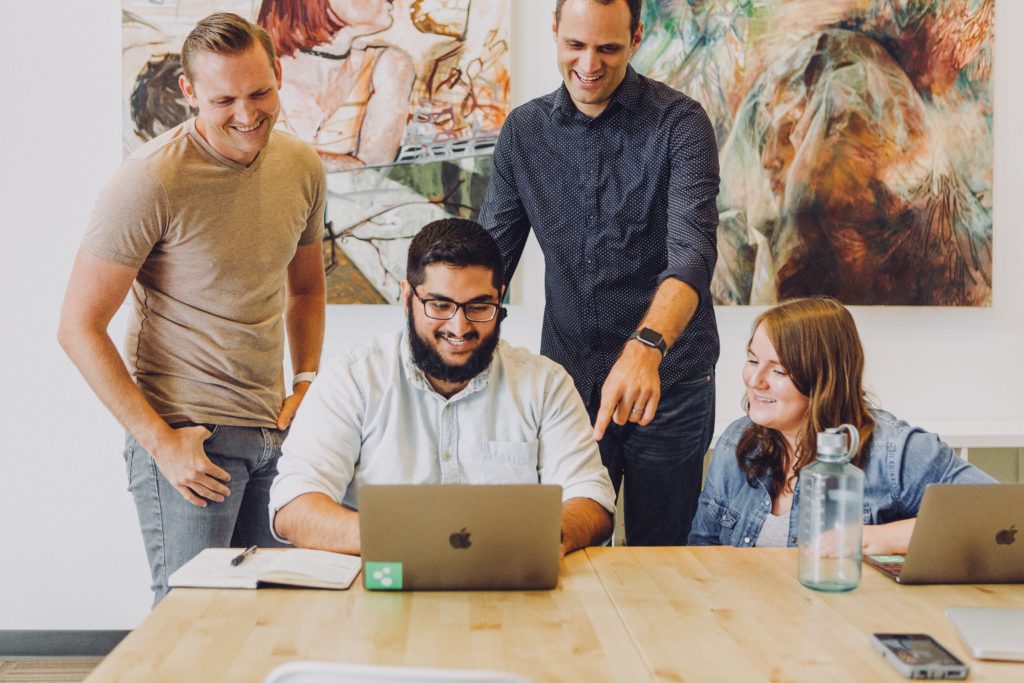 Video content gets great ROI
Okay so by now, your skeptic should be thinking in the right frame of mind. They know the importance of video content and that it can have a positive impact on their audience as well as their own product.
Now it's time to hit them with the big guns…the £££. Many times skeptics refuse to believe in the positivity of video content marketing due to the costs, they automatically flirt with the idea that every video will require a big budget, a large cast and crew and a Hollywood director…just tell them to stop. It's 2020. The budget can be as big or small as you need it to be, but either way you can expect a healthy return on investment.
Here's some more stats to throw at your skeptic, in case they've not given in yet…
89% of video marketers say video gives them a good ROI.

83% of video marketers say video helps them with lead generation.

87% of video marketers say video has increased traffic to their website.

80% of video marketers say video has directly helped increase sales.

Wyzowl
Compare yourselves to your competitors
Here's the chance to really show your skeptic what they're missing out on. This tip can be a win/win situation when done so correctly. You should show the skeptic examples of other marketers – some similar to your organisation, others who aren't. Showcase the different video content strategies your competitors have used, and how this has helped them grow.
As previously stated, video content is paramount in online content and falling off the ladder can occur if you're not joining the trend. You could even turn it the other way and showcase marketers who haven't used video content and lost engagement. This last step is all about getting the skeptic to visualise in a positive manner. Along with the other tips, it will force them into a positive mindset of the powers of video content marketing. Hopefully by now, your killer pitch has sold the idea of video content marketing to the people who are going to pay for it!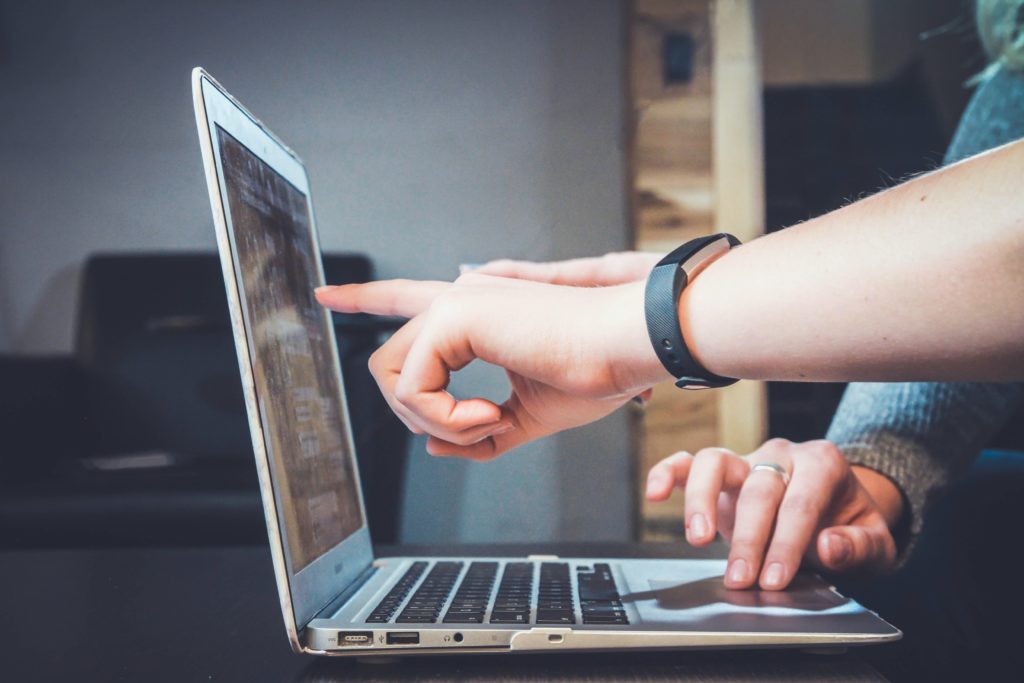 Thank you for checking out this blog! We hope you found these quick tips useful. If you're just starting out and really struggling to get your bosses to part with their cash, consider experimenting your own content in-house to start with. There's some useful information about filming yourself with a phone here, and we also have a blog about the best video editing apps. If you are interested in our services we offer as a video production company, please feel free to get in touch with us!